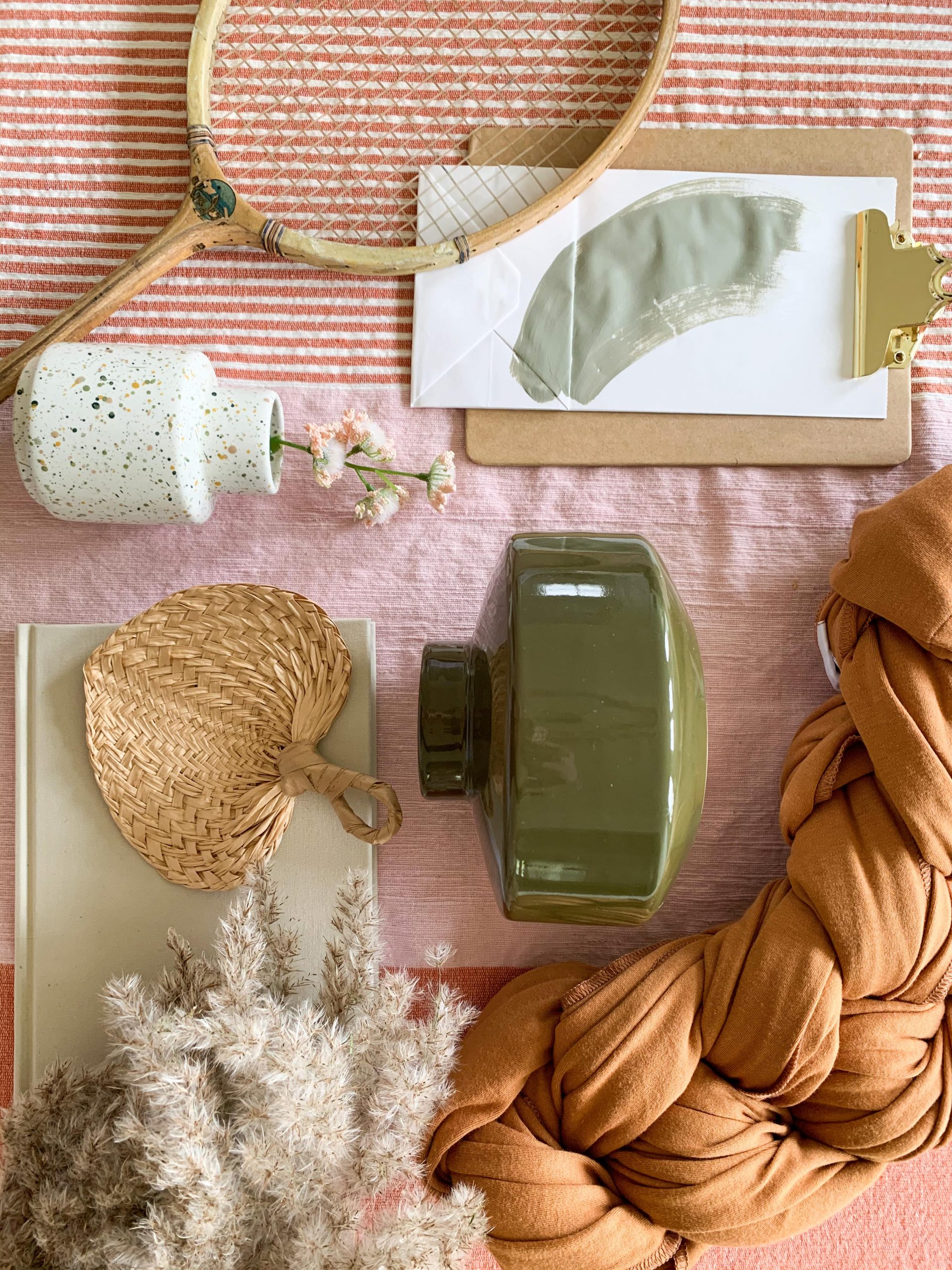 Thanks for following along and checking back on the nursery progress for week two!
Week Two of the One Rom Challenge was filled with …well, challenges.
We mostly focused on prepping and figuring out what exactly we could take onto our plates DIY-wise. It's times like these where I'm very lucky that James is so good at home projects and building things. Sometimes my mind just doesn't work that way. I enjoy the creative process and he puts the math behind it.
[Read more…] about NURSERY RENOVATION-SPRING 2020 ONE ROOM CHALLENGE: WEEK 2